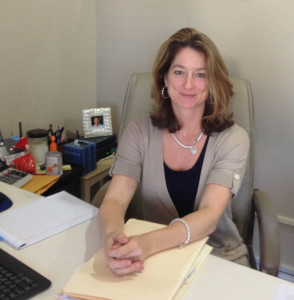 Thank you for taking the time to visit my web page.  Please notice the checklists at the bottom of this page.
The Individual Checklist and the Engagement Letter are necessary for all clients.
If you have a business please also fill out the Business Checklist.
The Blank Organizer is there only if you think it will help you.  If you are a current client, we can provide you a personalized organizer.  Please call the office for that.
Be careful to fill out these worksheets completely as they will help ensure that we don't miss any deductions you are entitled to.  It is my goal to find you the lowest tax liability and together I know we can do this.
I hope  you find information in these pages that will keep you compliant and as "tax-free" as possible.   As always, feel free to email me if you have any questions.